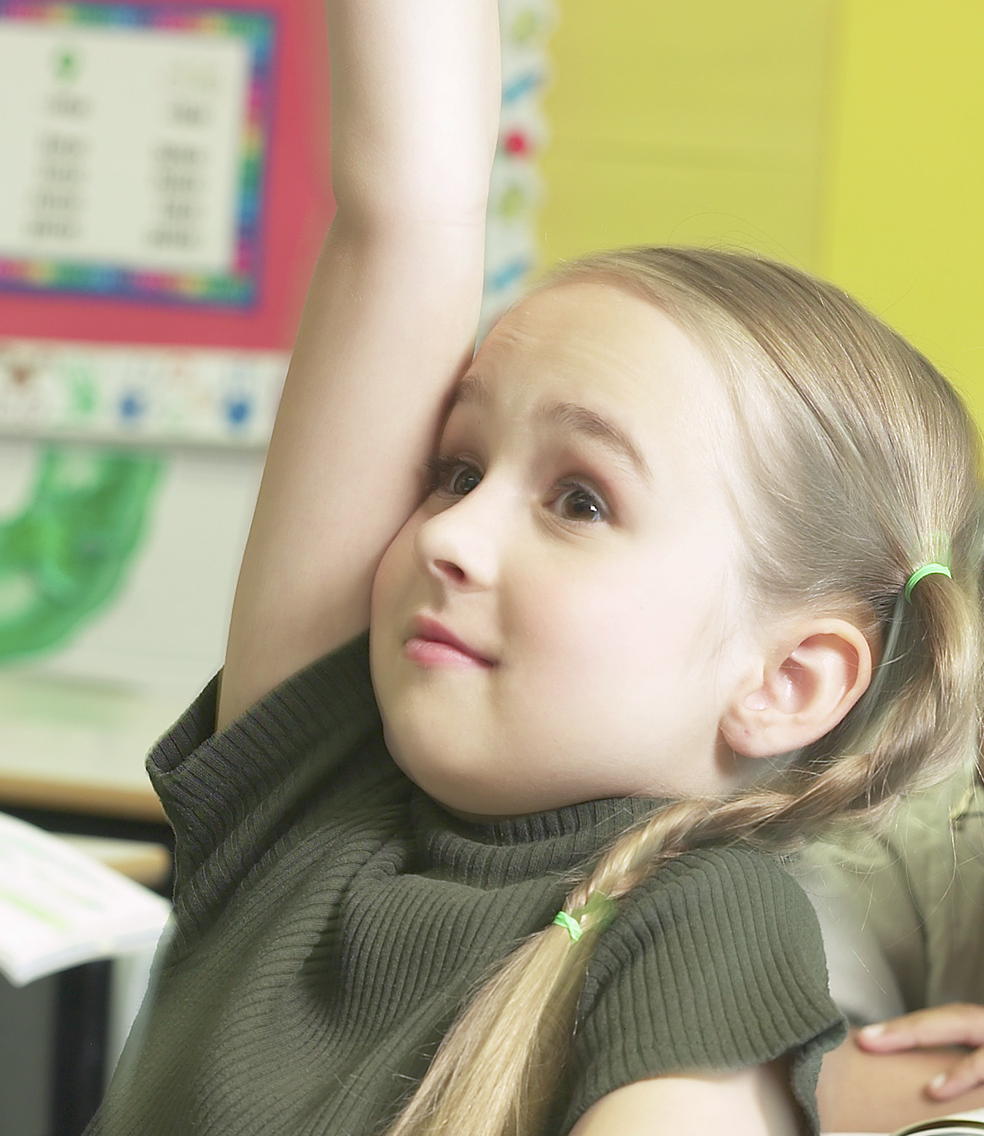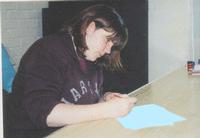 GCSE Preparation Course
for those within two years of taking GCSE Maths.
Our courses are suitable for those taking Foundation and Higher Tier and are bespoke to each student's needs in terms of developing core skills and the topics they need to focus on.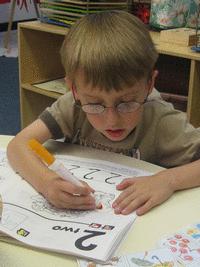 miniMATHS
for 3-5 year olds
This pre-arithmetic course has been specifically designed to prepare pre-school and reception-year children for a confident start to primary school numeracy.
This is our standard course aimed at maximising students' ability and confidence in the core skills that underpin success across the whole maths curriculum.
We will primarily ensure our students maximise their number sense and their ability and confidence with mental and written arithmetic.
Students progress through our logically sequenced course of materials at a pace that ensures ongoing confidence and completion of worksheets with very high accuracy and appropriate speed.
Development of core skills is an essential aspect of the specialist courses described on this page.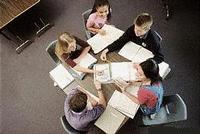 SATS Preparation Course
We cover the main topics alongside ongoing building of mental and written arithmetic ability. Whilst we aim to maximise attainment in SATS, we do so in a way that also best prepares students for success in maths in their future schooling.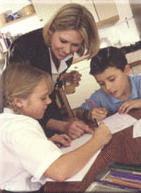 Courses for HOME EDUCATED children
A key feature of our courses is provision of a structured home-study to consolidate skills/topics covered in class. For many of our HE students Bettermaths forms the core of their curriculum, particularly when it come to "number and algebra".